Home


We have completely reimagined the CRM experience so you can get to work and focus on what you do best.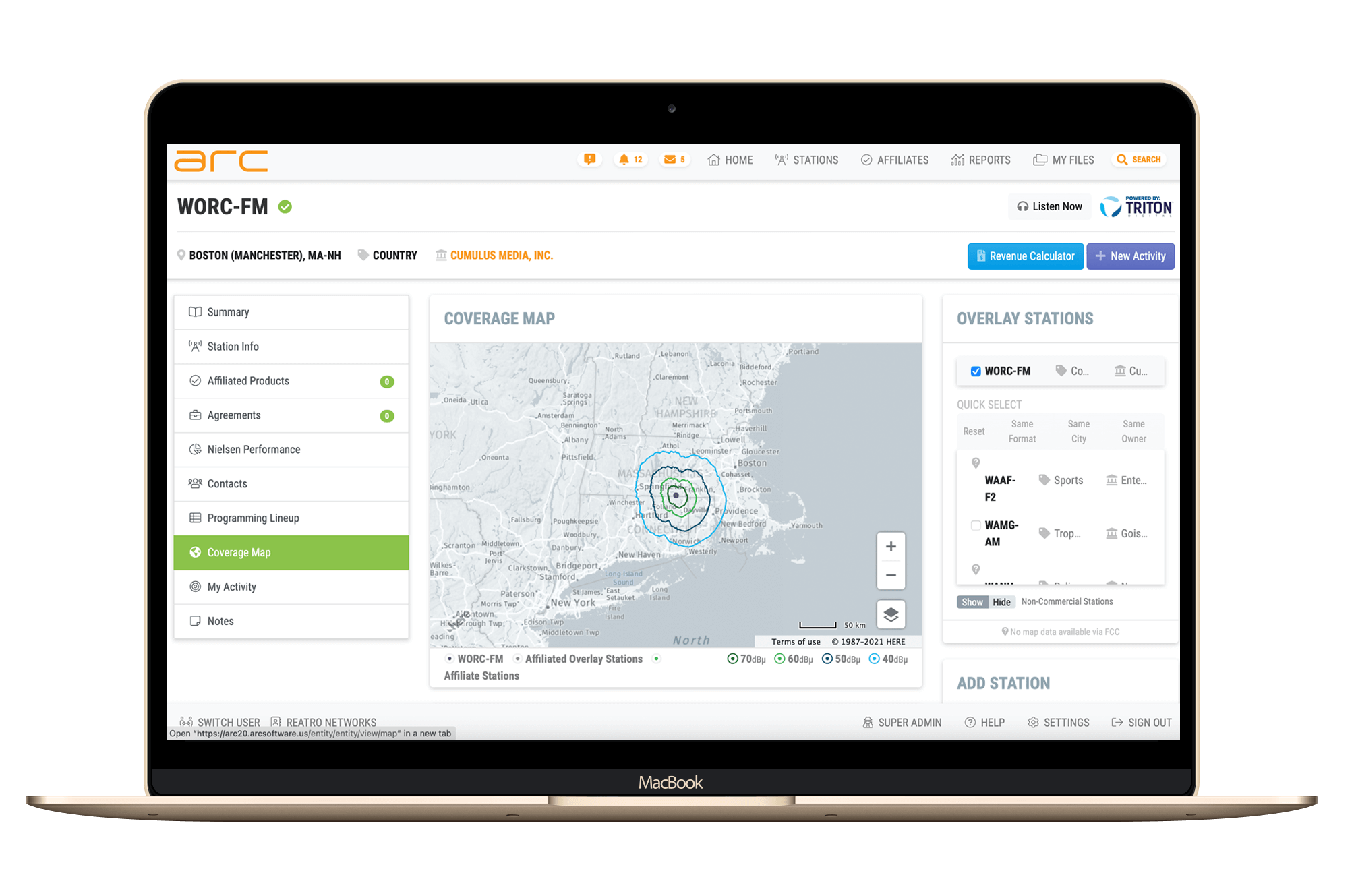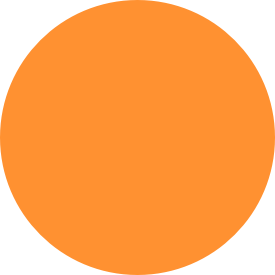 Everything You Need, Here.
ARC is the first CRM that comes preloaded with everything you need.
Every TV Station. Every Radio Station. Every Contact. Every Number. Every Email.
Stay connected, even when you're on the go
ARC is completely secure and cloud-based. Check on a client, answer an email, run a revenue calculation or even compare ratings information all from anywhere in the world and on any device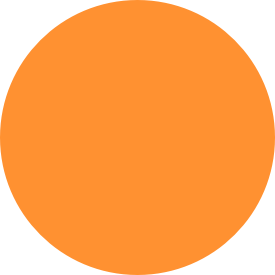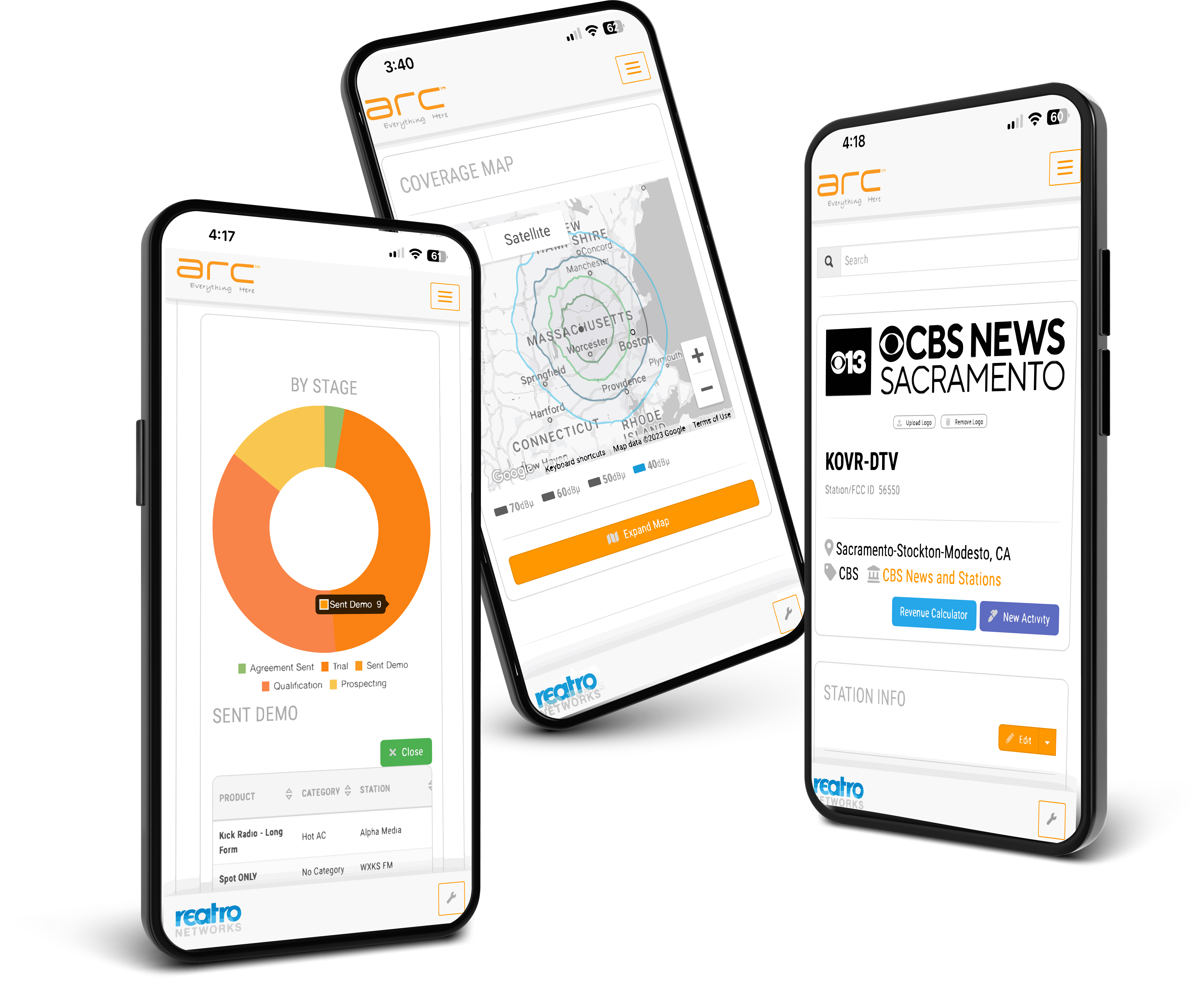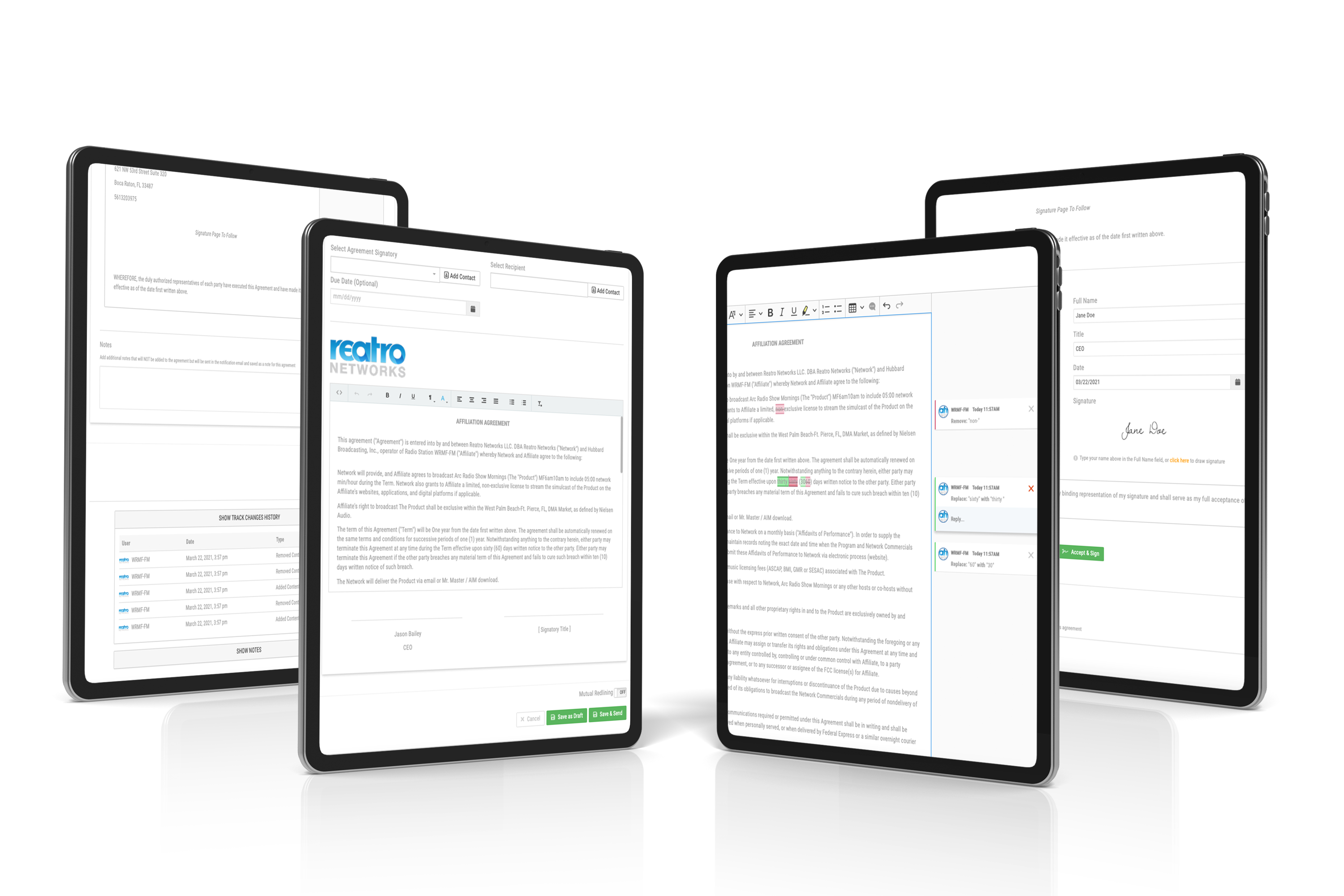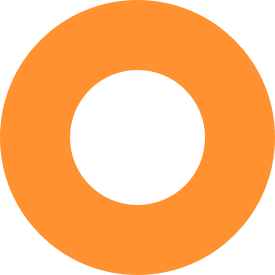 digital agreements redefined
Build. Redline. Sign. Relax.
ARC has completly reimagined the Digital Agreement process. Automatically build an agreement, redline back and forth with your client, securely sign with our digital signature tool and automatically send the completed pdf. Your agreement, including notes and redlines, live directly on your client's page for the history of the relationship.
Frequently Asked Questions

Within 24 hours after placing your order for license(s) you will receive an email from ARC's onboarding team. They will provide the data needed to completely onboard your company including importing products, clients, contacts and any other important data. This way, once you log into ARC for the very first time all your business will be right in front of you!
If you have an organization requiring a large number of seats please contact our business sales team at sales@arcsoftware.us to discuss enterprise pricing.
We are very proud of our 24/7 support. As with any website or software there will be moments when something isn't working exactly as expected or a user may need help to perform a task. Our 24/7 support is available on the bottom right of every page throughout the software. We're got your back…always!

ARC is a mobile friendly software solution. This means there are no installations or mobile apps to download. Access to all features and data that you have on your desktop or laptop is available any mobile device, anywhere in the world.
Each license to ARC includes either Radio OR TV data to start. In order to access both there is an additional monthly charge of $35/user.
ARC can connect to just about any software on the market via custom APIs. If you have a piece of software that you would like to send data to from ARC, we can do that. If you have software that you'd like to send into ARC, we can do that too! Simply put…if you need to connect ARC to any other software we have the solution!.
One Solution Will Save You Thousands
A CRM, Research Tool, Secure Document Builder, Client Automation, Revenue Calculator, Nielsen and FCC Data for ONE LOW PRICE.
Don't Take Our word for it
"We're excited to be using ARC to manage affiliate realtions and super-serve clients. The software integrates perfectly with our systems as we grow our products and services. "

"ARC has transformed our day to day business operations with an easy to navigate dashboard that is updated in real-time. And by streamlining our affiliate development process our partnerships team is able to get more done."

"In the 25+ years in this business, ARC is the first software to ever bring everything I need into one place. The ability to quickly evaluate the value of potential business, as well as make adjustments, via the opportunities feature has been a huge time saver for me."

"If you work in syndication and affiliate sales, the ARC system is an extremely valuable tool that will help your sellers enjoy maximum efficiency in their daily routine."

"I find ARC to be an essential resource for affiliate relations and syndication operations. I use it constantly throughout the day and find its tools invaluable. The customer support provided by Jay and his team is excellent. I highly recommend ARC for launching, building, and supporting syndicated programming."

"ARC is the only CRM/database software created for radio syndicators by folks who understand the needs of the space. Station data, news, ratings and more all in one place...it's an affiliate sales person's best friend. At Superadio we look at our day to day affiliation operations in two ways, before ARC and after ARC."

Automate the Affiliate Relations process with one cloud-based software. From CRM tools to Research and Analytics to Digital Contracts and Fully Automated Maintenance ARC has you covered.
Copyright ARC Software, Inc.